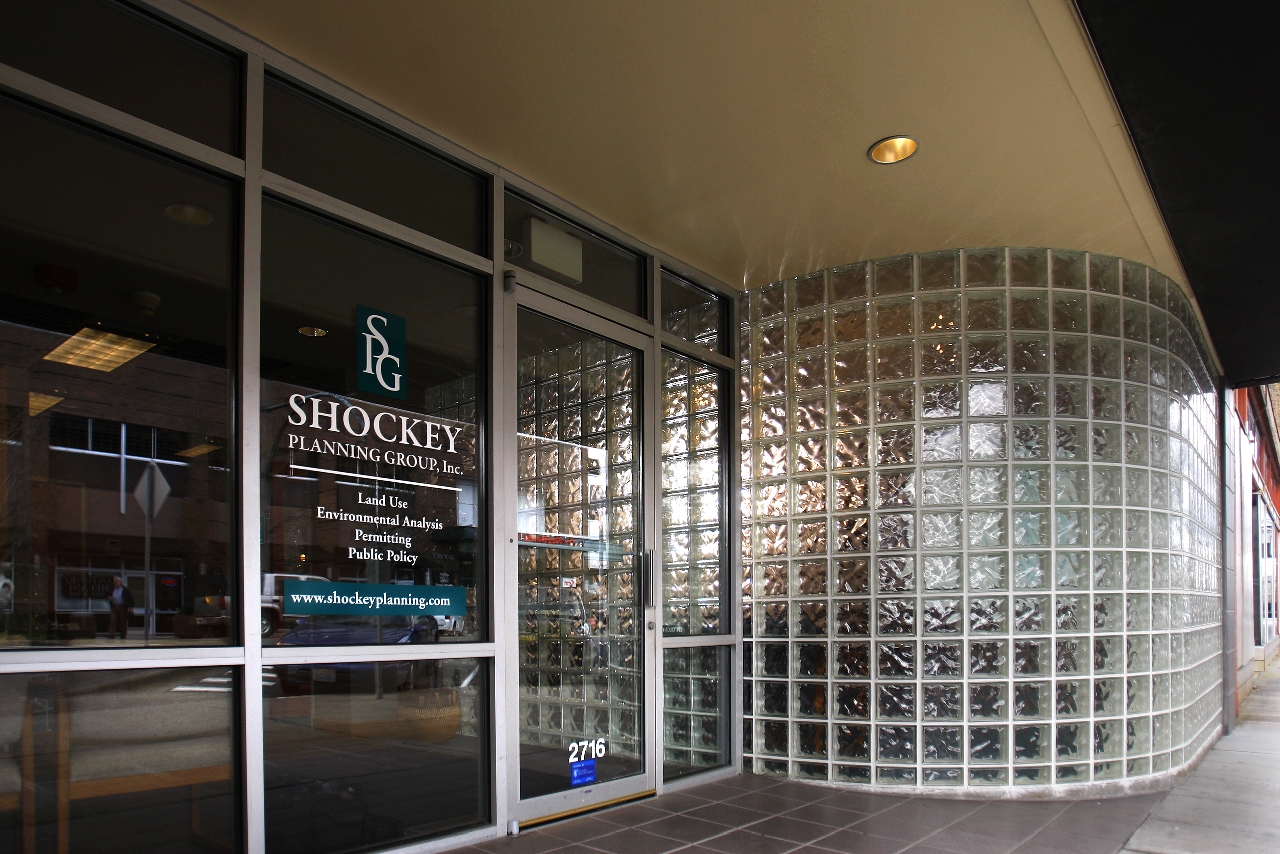 We are Shockey Planning Group
Everett × Washington
We are a full-service in-house environmental planning firm, ready to assist you with your next land use project.
Phone
(425) 258-9308
Fax
(425) 259-4448
Location
2716 COLBY AVENUE
EVERETT, WA
SPECIALISTS IN ENVIRONMENTAL LAND USE PLANNING, PERMITTING, AND PROJECT MANAGEMENT
Urban Design
New urbanism, protecting our environment, and better living environments through quality design.
Public Policy
A thorough understanding of policy framework for both public and private clients.
Public Involvement
Building community confidence through understanding and interaction in planning.
Land Use/Property Analysis
Tailored to meet our clients goals through thoughtful planning and permitting.
Environmental Analysis & Services
Years of experience in critical areas (wetlands & streams) and other natural resources to manage planning and operational impact.
Municipal Services
Knowledgeable and experienced in working with public sector on analysis, property assessment, and capital facilities.
2716 COLBY AVENUE
EVERETT, WA
PHONE: (425)258-9308
Shockeyplanning@shockeyplanning.com
PROVIDING SERVICE EXCELLENCE SINCE 1980!